Connecting Community With
Our diversity of artisanal vegan wines
$10.00 Owners Birthday Special!!
Nicole is Having a Birthday!!!!
Take $10.00 off your order of our 3, 7, and Be Bubbly 2 sets.
Offer Applied at Checkout.
Can be used in addition to certain select discounts or codes.
Urban Chefs of Atlanta & Black Media Honors Appreciation
Gratitude to Urban Chefs of Atlanta and all the Honorees.
$15.00 Towards Your Shipping
Valid on bottle sets of 3, 7, and Be Bubbly 2 sets. Other items may be added to order.
Shipping efficiency is 12 bottles per order.
Combines with other select offers
Find the code on SipSouth's Instagram
@sipsouth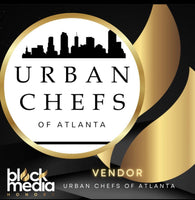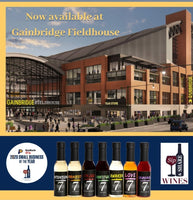 Sip & Share Wines ARE NOW AVAILABLE at Gainbridge Fieldhouse!